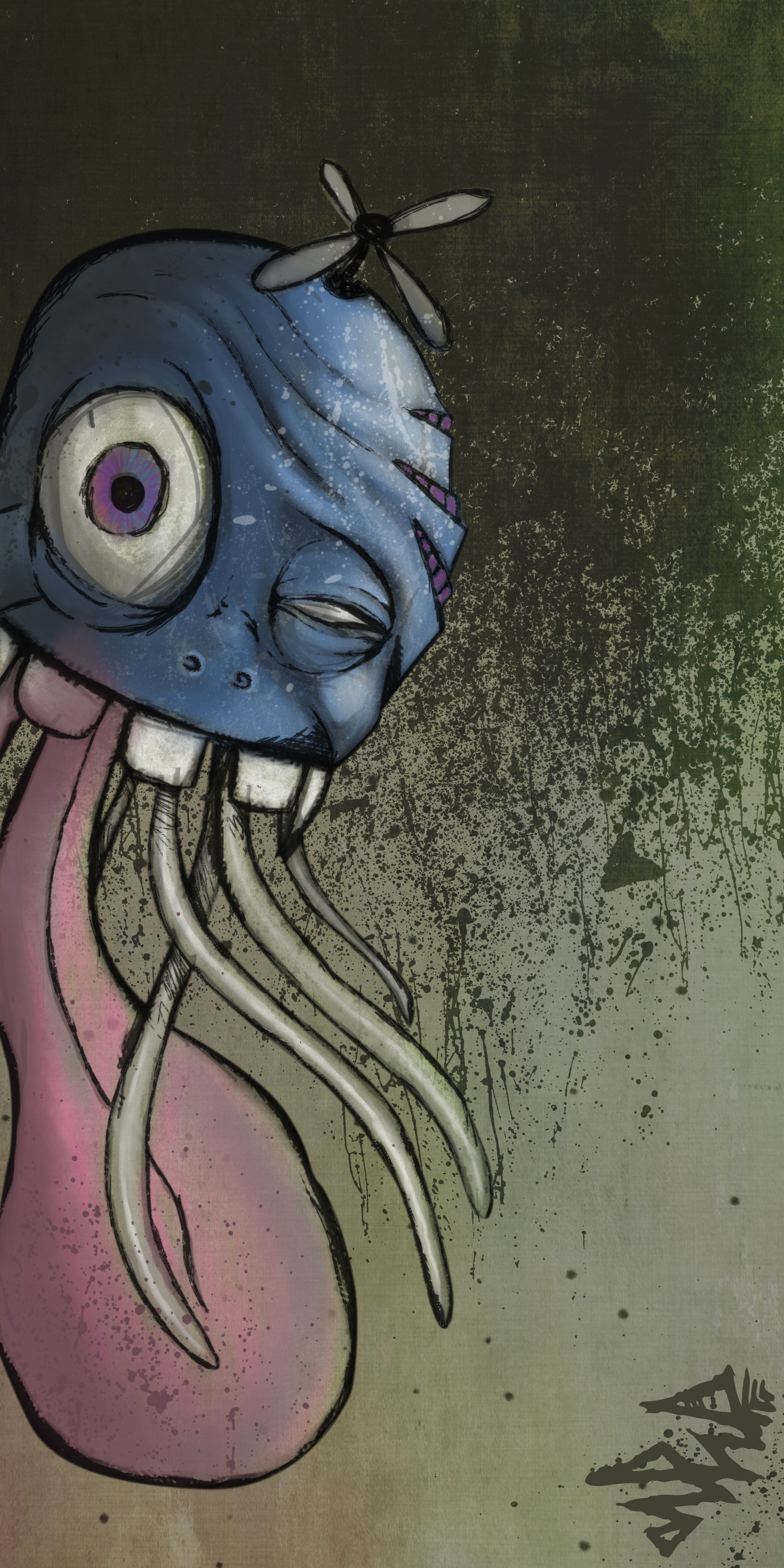 The Jelly-Filled Cranium Fish
We found this rare creature flying out of the restroom at the local pub.
It is normally found in the Amazon Rain Forrest, and on occasion has been spotted roaming the streets of Norway.
Those are not real facial features, just the way this amazing member of the Jelly Fish family has evolved.
And in the case that we are mistaken… it could just be a severed Zombies head.
Either way, CRIKEY! it is an amazing find!